Mon 9-5pm, Tues-Fri 9-8pm, Sat 9-4pm
Milwaukee's Premier Expert Hair Stylists and Barbers
At Di Carlo Salon & Barbershop, we tirelessly pursue our goal of becoming Milwaukee's premiere salon/barbershop hybrid, serving women and men alike. We focus on providing market leading customer service by developing the best-trained staff in the industry and by promoting and executing our core values and processes to deliver an unbeatable customer experience, at prices that make high-end hair services affordable on any budget.
We have a full staff of expert stylists and barbers who train extensively to deliver cutting-edge salon and barber services.  Whether you're looking for an old-school barbershop experience with a modern touch or a high-end salon experience, Di Carlo Salon & Barbershop is designed to deliver.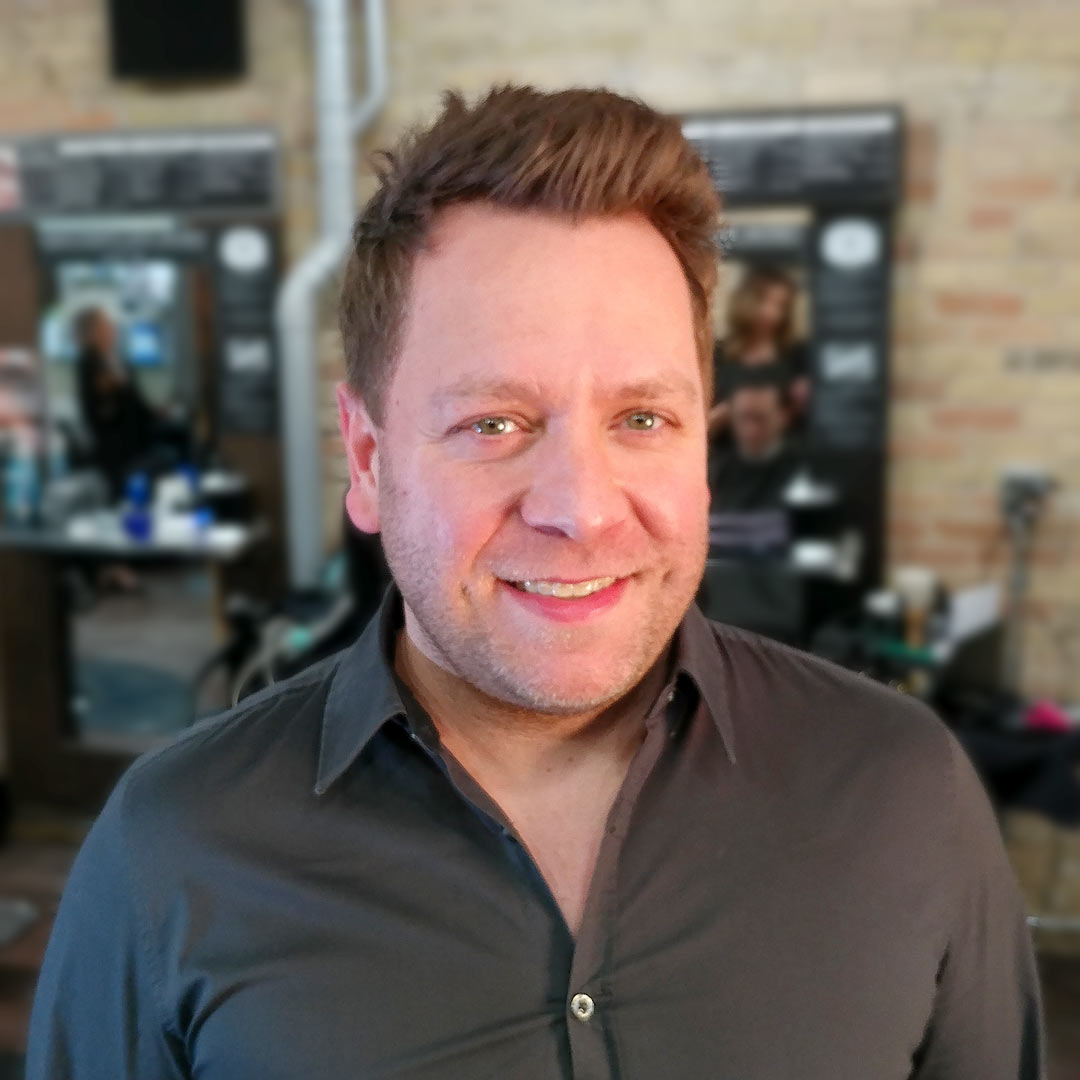 Jason (you can call him Jay) is the founder, owner and lead trainer of Di Carlo Salon & Barbershop (plus a proud father of two!). Like his father and grandfather before him, he's a professionally trained Master Barber with more than 25 years of experience. Though Jay's a fully trained stylist, over the years he's focused primarily on men's barber services. He prides himself on offering traditional "old school" barber services with a modern touch and is always up to date on the latest trends. If you'd like to experience what a true Master Barber like Jay can do for your look, come in and see what hundreds of loyal and long-time customers already know.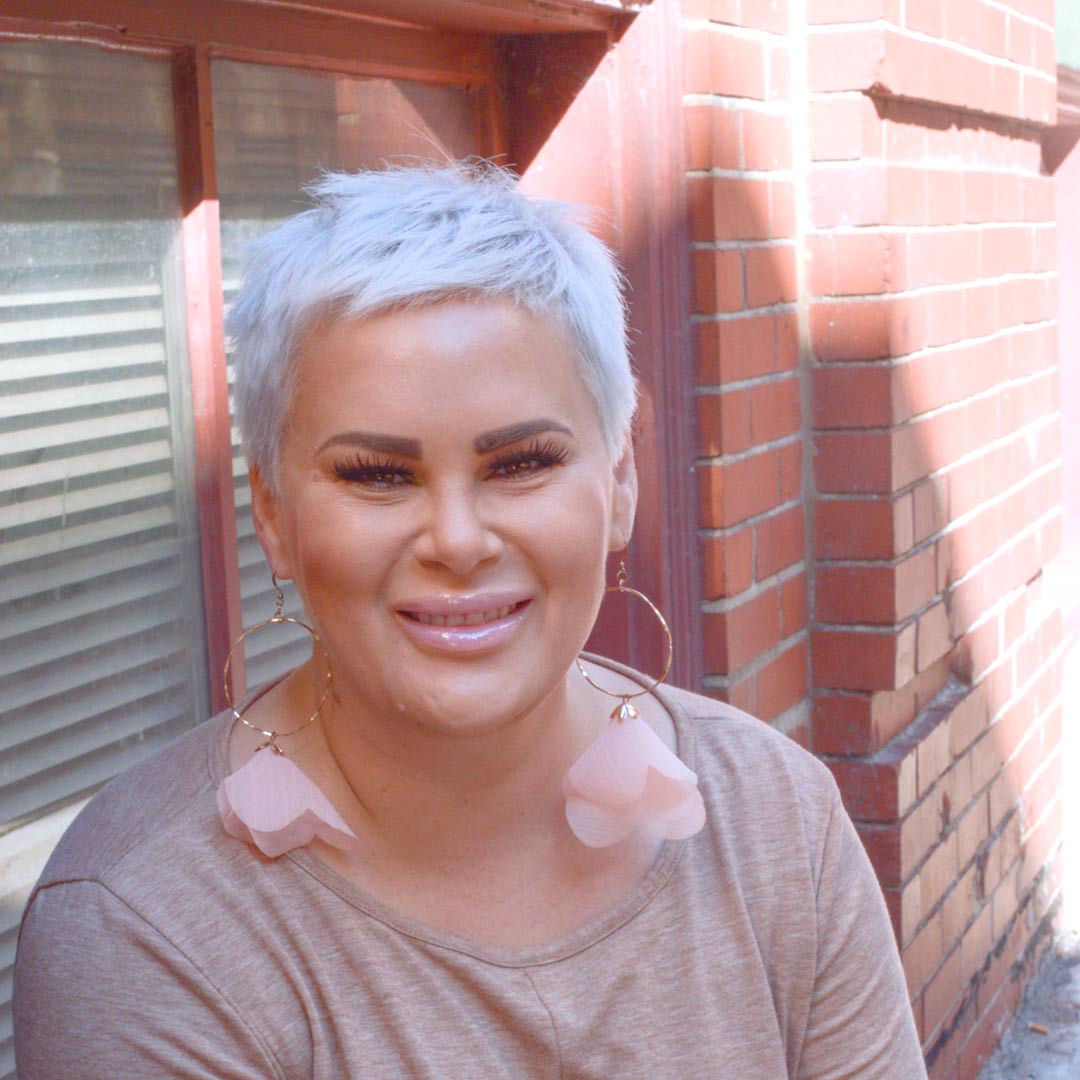 Abby is a Master level Color Specialist/Stylist/Barber and is one of Di Carlo Salon & Barbershop's owners. She's also certified and licensed in microblading, tattooing, and management, and holds various instructors' licenses. Born and raised in Germantown, Wisconsin, Abby attended Germantown High School before venturing into the world of beauty. She graduated from VICI Beauty School in 2001 with a degree in Barber Cosmetology. Her experience in the industry and immensely artistic perspective, joined by her genuine desire to help others, is what drives Abby's success.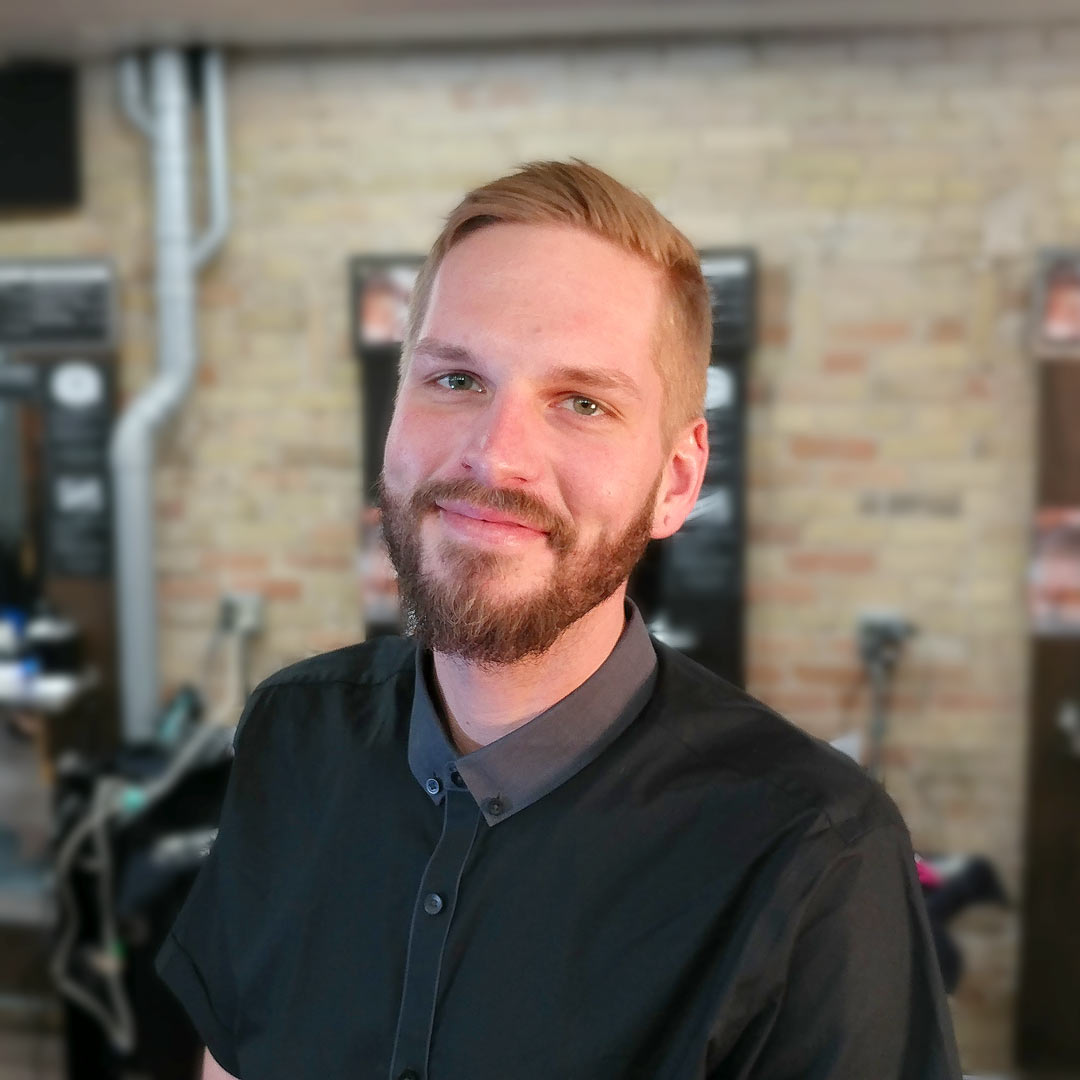 Master Stylist / Barber / Hair Colorist
Cory is a Master level Hair Colorist/Stylist/Barber who specializes in women's cuts and color, hair extensions, Brazilian Blowouts, and men's cuts—he's a creative and innovative go-to. Cory's been a stylist and educator in the industry for 13 years and has traveled across the country teaching seminars for Paul Mitchell.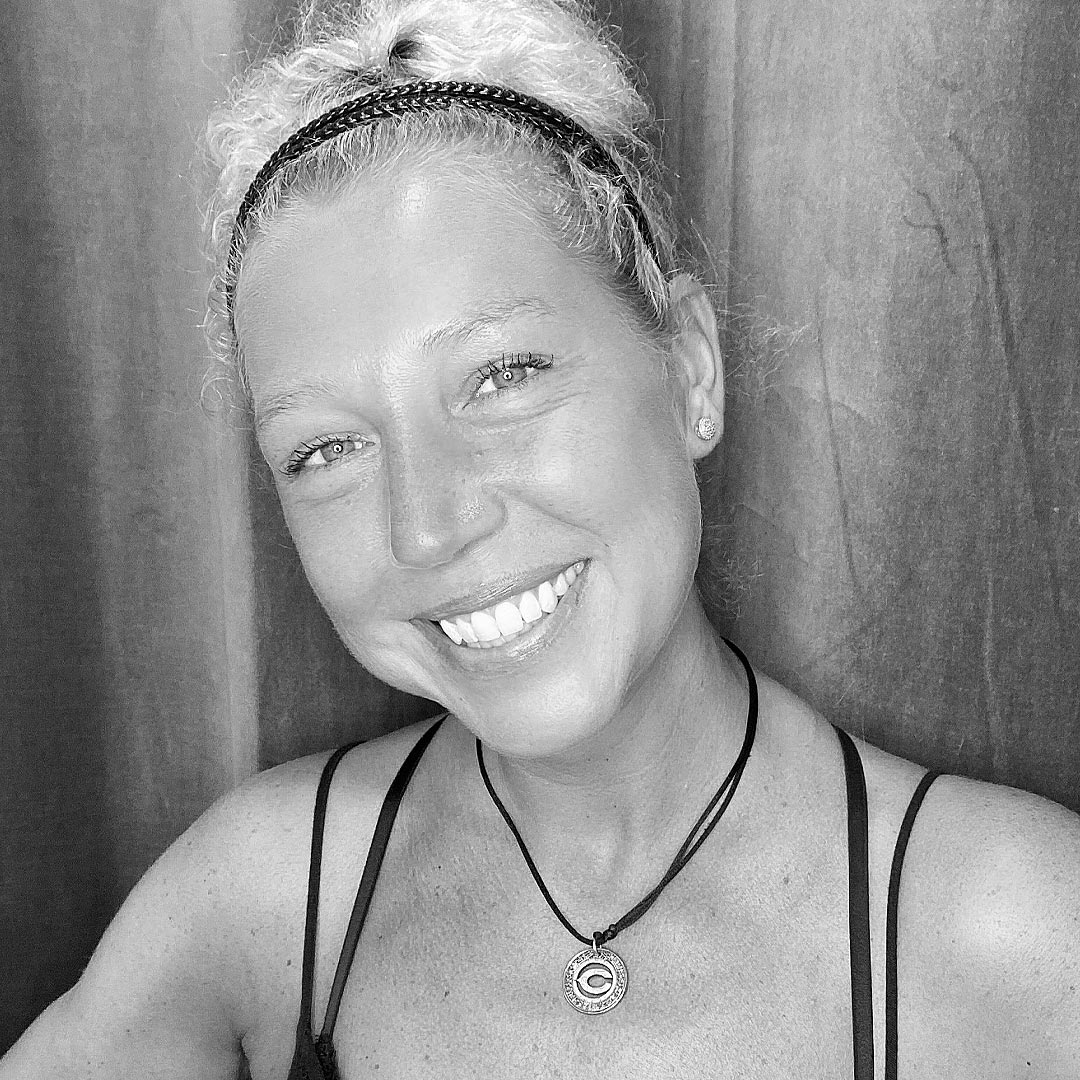 Susan joined the Team in 2015 as a Front Desk Coordinator. She now enjoys the opportunities and challenges that come with being the Front Desk Manager. Whether working up front or behind the scenes, she loves working with clients and stylists alike to ensure everyone's experience at Di Carlo is the absolute best!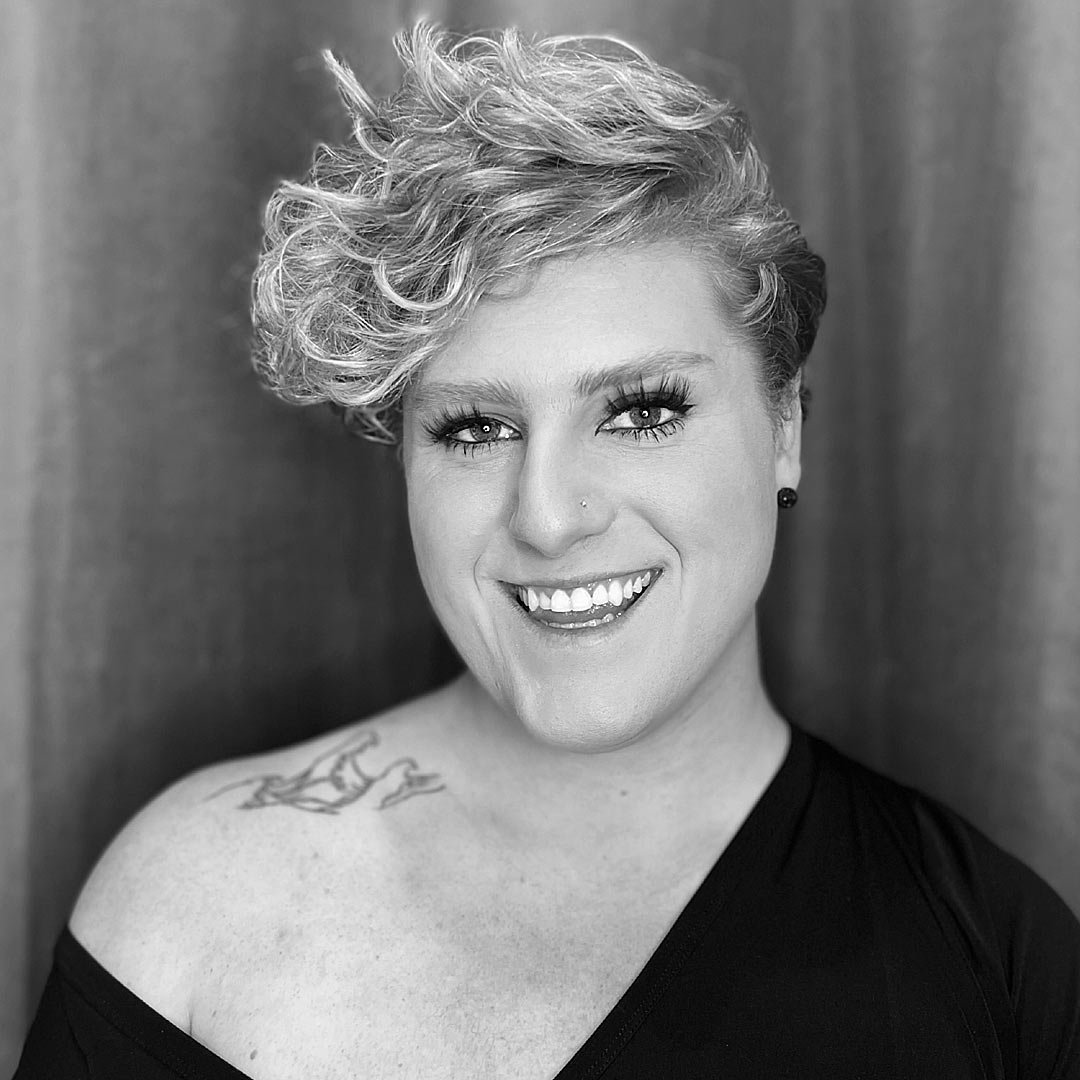 Gunnar is a recent graduate from the Vici Beauty school. He currently loves learning about all aspects of the salon & barber industry, but is focusing on color and both men's and women's haircuts! When he's not behind the chair, Gunnar enjoys swimming, Star Wars and the art of makeup!