Mon 9-5pm, Tues-Fri 9-8pm, Sat 9-4pm
Milwaukee's Premier Expert Hair Stylists and Barbers
At Di Carlo Salon & Barbershop, we tirelessly pursue our goal of becoming Milwaukee's premiere salon/barbershop hybrid, serving women and men alike. We focus on providing market leading customer service by developing the best-trained staff in the industry and by promoting and executing our core values and processes to deliver an unbeatable customer experience, at prices that make high-end hair services affordable on any budget.
We have a full staff of expert stylists and barbers who train extensively to deliver cutting-edge salon and barber services.  Whether you're looking for an old-school barbershop experience with a modern touch or a high-end salon experience, Di Carlo Salon & Barbershop is designed to deliver.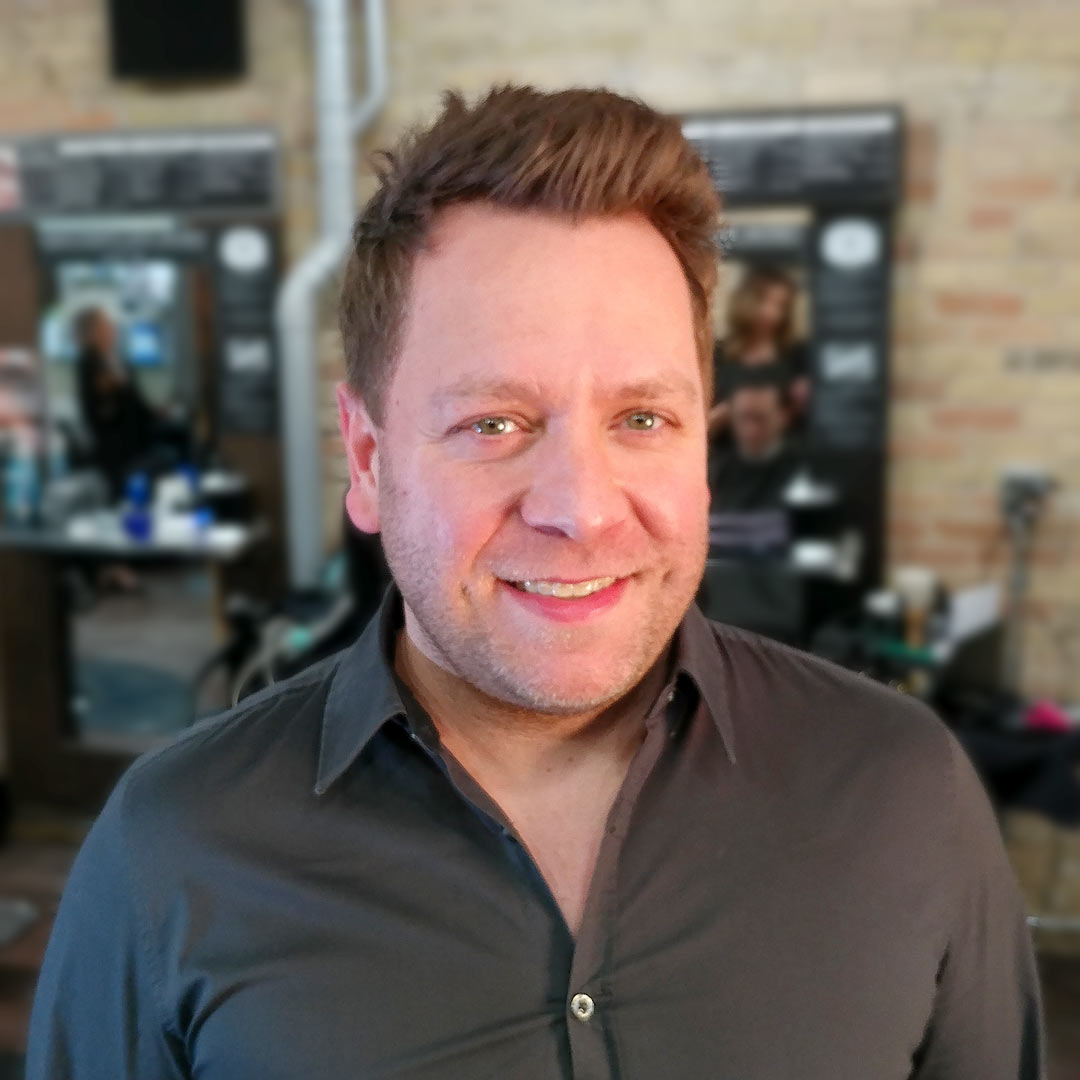 Jason (you can call him Jay) is the founder, owner and lead trainer of Di Carlo Salon & Barbershop (plus a proud father of two!). Like his father and grandfather before him, he's a professionally trained Master Barber with more than 25 years of experience. Though Jay's a fully trained stylist, over the years he's focused primarily on men's barber services. He prides himself on offering traditional "old school" barber services with a modern touch and is always up to date on the latest trends. If you'd like to experience what a true Master Barber like Jay can do for your look, come in and see what hundreds of loyal and long-time customers already know.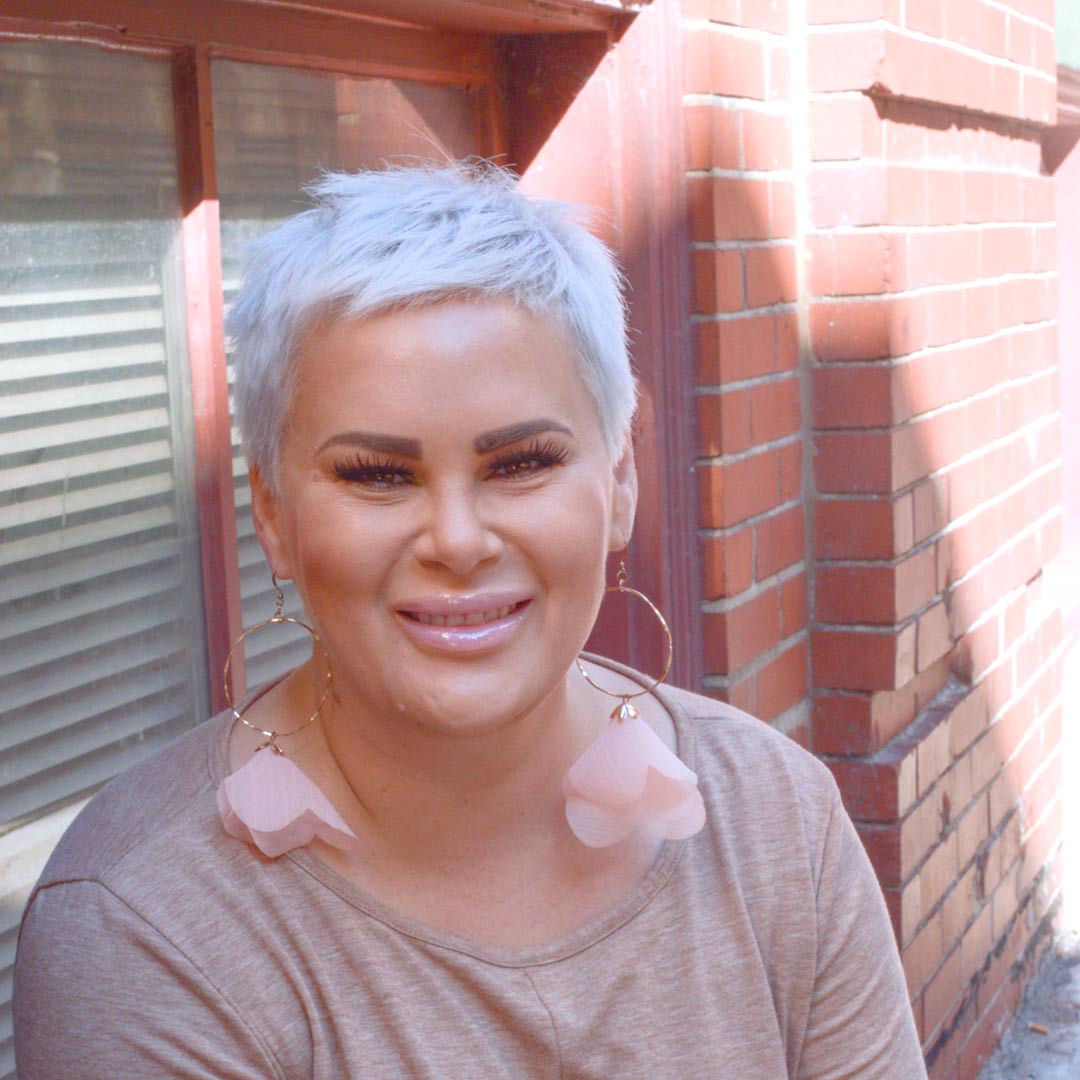 Abby is a Master level Color Specialist/Stylist/Barber and is one of Di Carlo Salon & Barbershop's owners. She's also certified and licensed in microblading, tattooing, and management, and holds various instructors' licenses. Born and raised in Germantown, Wisconsin, Abby attended Germantown High School before venturing into the world of beauty. She graduated from VICI Beauty School in 2001 with a degree in Barber Cosmetology. Her experience in the industry and immensely artistic perspective, joined by her genuine desire to help others, is what drives Abby's success.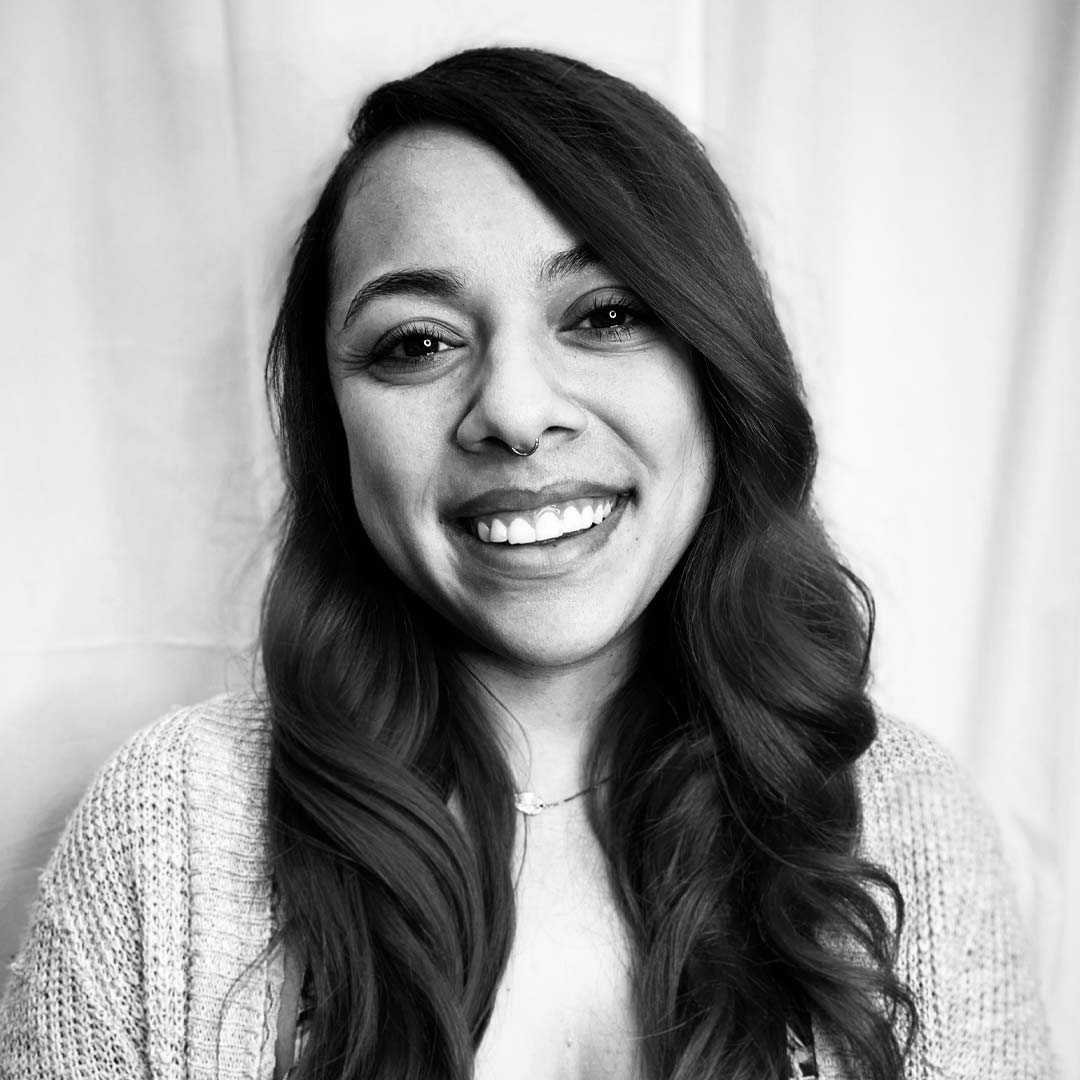 Amanda is the salon's wedding coordinator. Amanda works directly with the Bride and Groom, throughout the process, to ensure no detail is missed.
She's a friendly and accommodating coordinator whose goal is to ensure your wedding day is stress free and absolutely perfect!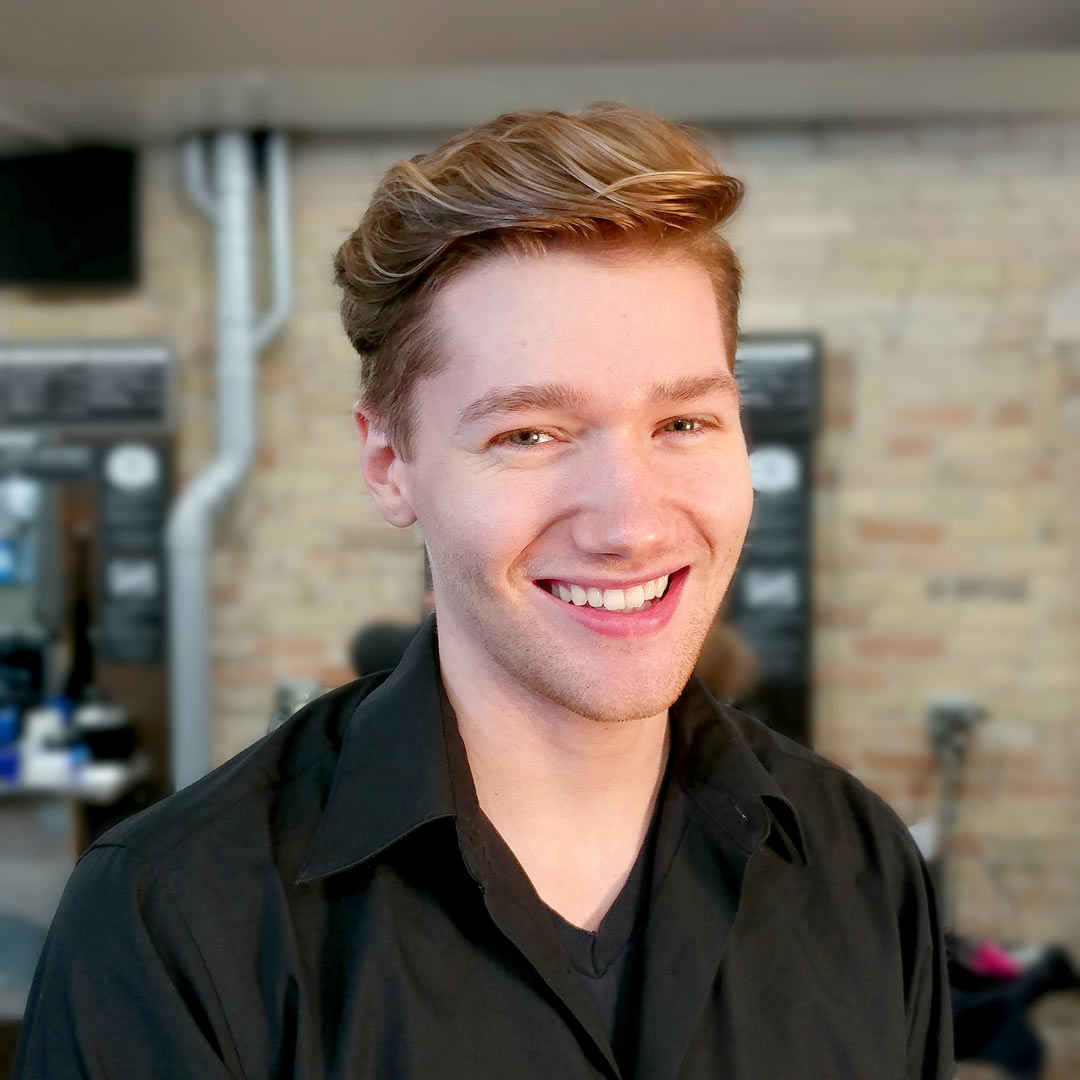 Brandon is a Jr level Stylist/Barber who some may recognize as the salon's previous front desk manager, graduating from Milwaukee Area Technical College in December 2019 in the Apprenticeship program of Barber Cosmetology. Brandon is currently working in the salon working on building his career. He enjoys cutting men's short hair and loves playing with and creating beautiful color.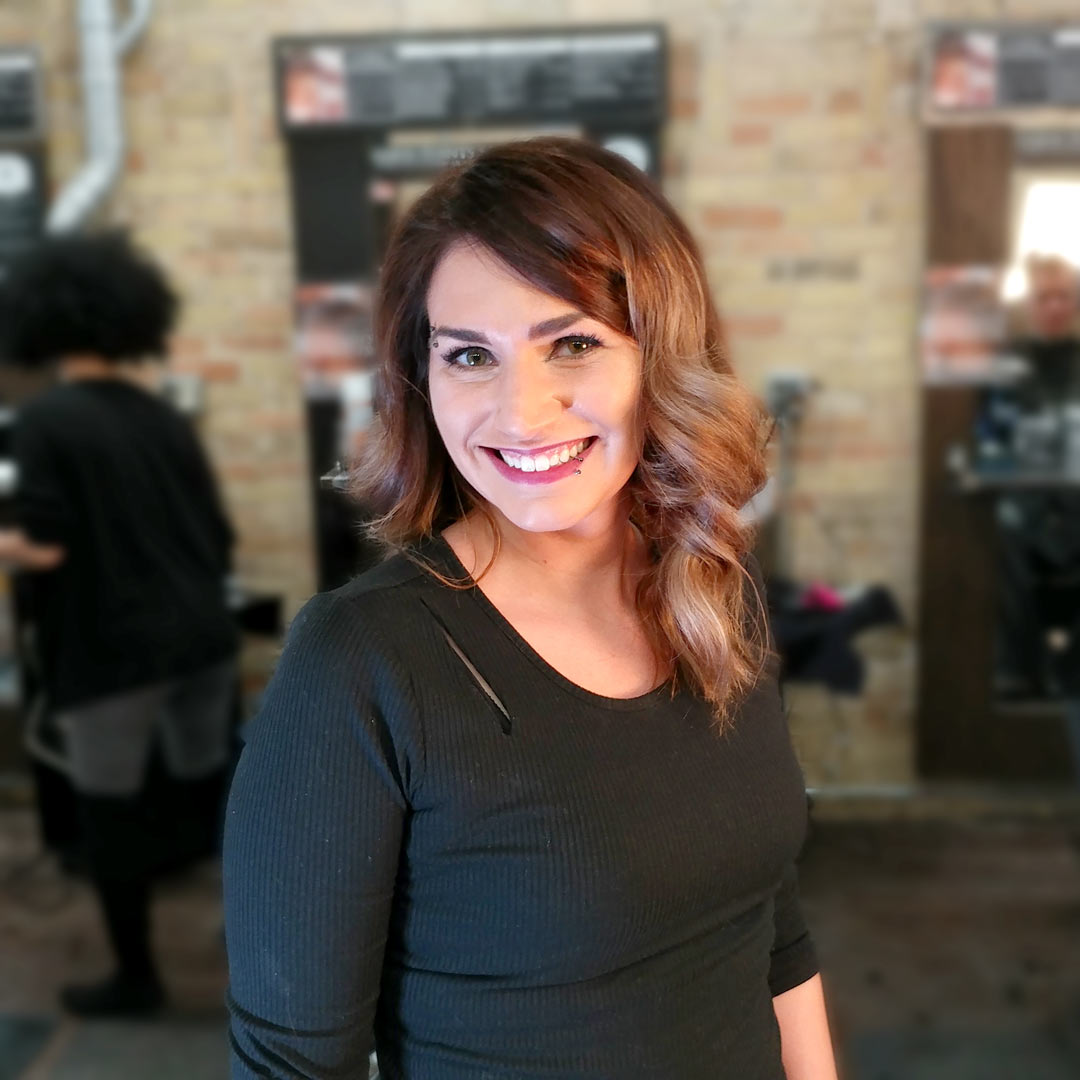 Clarisa is a Senior level Stylist/Barber who's passionate about everything she does. She loves experimenting with color, edgy haircuts, and braided updos and styles. Clarisa joined the beauty industry because she loves making everyone feel the best they can about their appearance—she wants to help others bring out their true selves! Clarisa graduated from Paul Mitchell the school in 2017 and joined the team right away.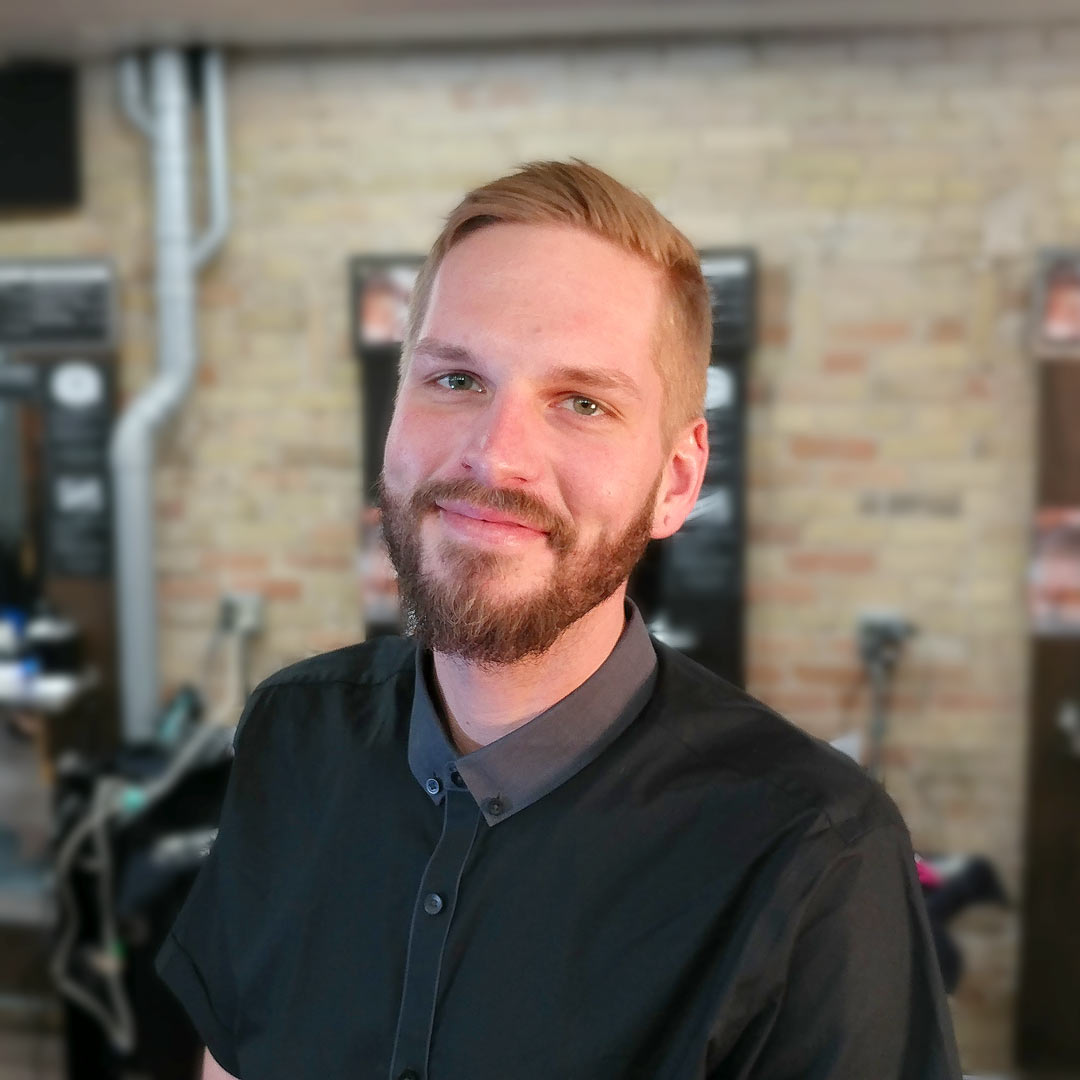 Master Stylist / Barber / Hair Colorist
Cory is a Master level Hair Colorist/Stylist/Barber who specializes in women's cuts and color, hair extensions, Brazilian Blowouts, and men's cuts—he's a creative and innovative go-to. Cory's been a stylist and educator in the industry for 13 years and has traveled across the country teaching seminars for Paul Mitchell.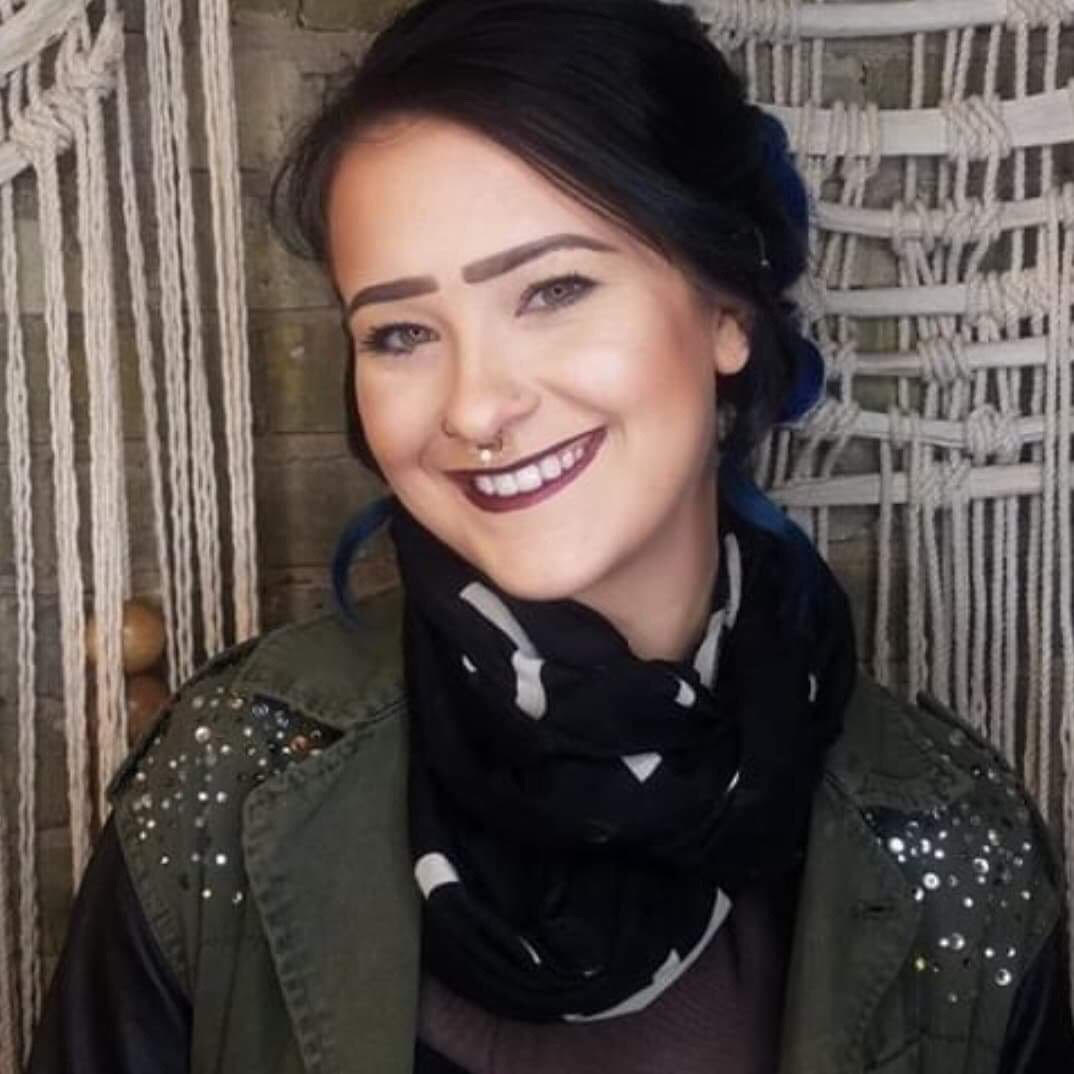 Michaelgina has been in the beauty industry for 5 years and prides herself on staying current on the latest men's and women's fashion. She specializes in both men's and women's cuts (blonde hair, fashion colors) as well as Hair Extensions. If you are looking to stay up to date on the latest fashion trends, Michaelgina has you covered.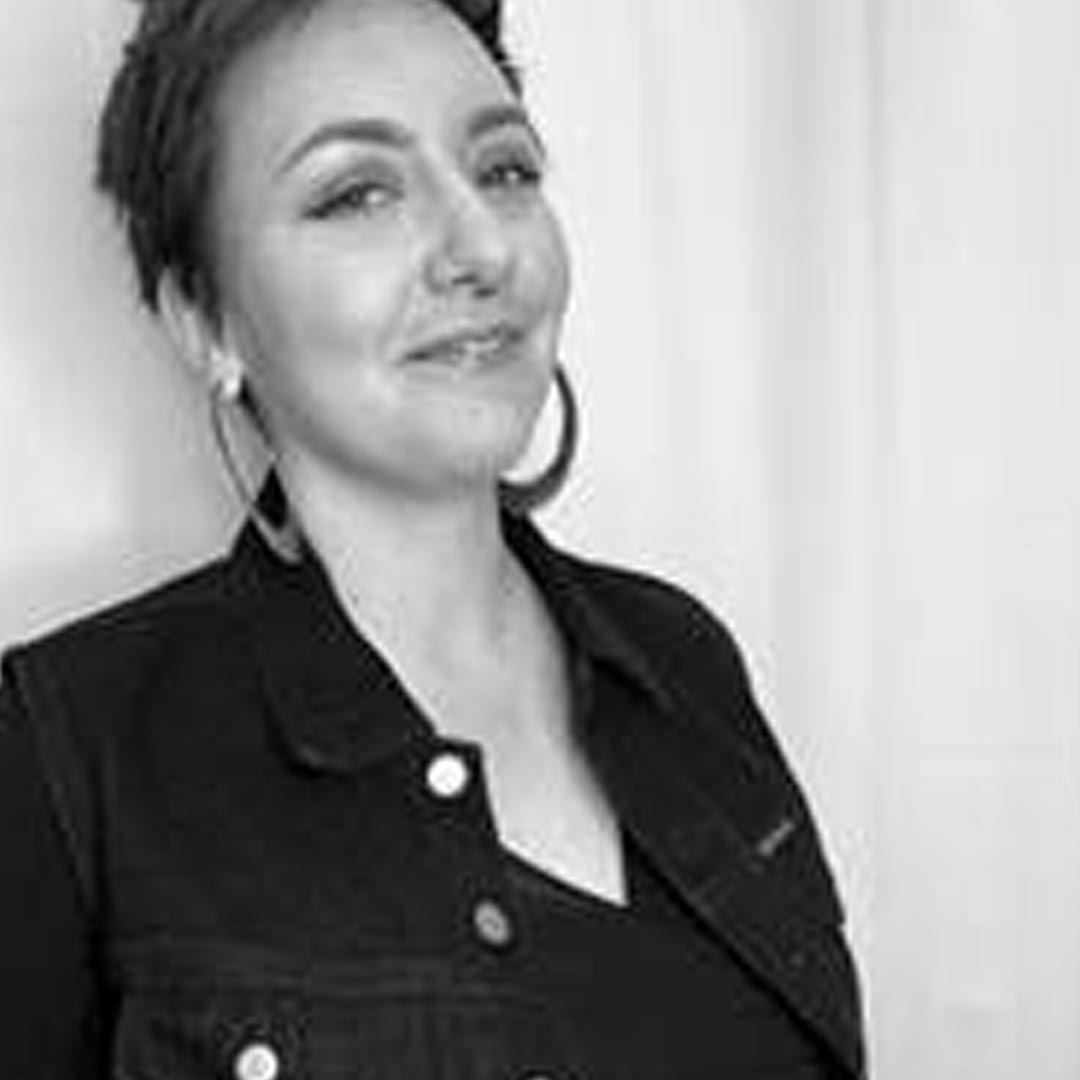 Marina is new to Milwaukee from the SF Bay Area. She hopes to bring her laid back west coast personality to Wisconsin. Her start to hair dressing began over ten years ago from a love of music and a passion for creativity. She found the freedom to be herself in the industry and strives to provide that for everyone in her chair. Marina focuses her skills on Men's haircuts and color. If you are looking for the latest trends in Men's haircare Marina can deliver.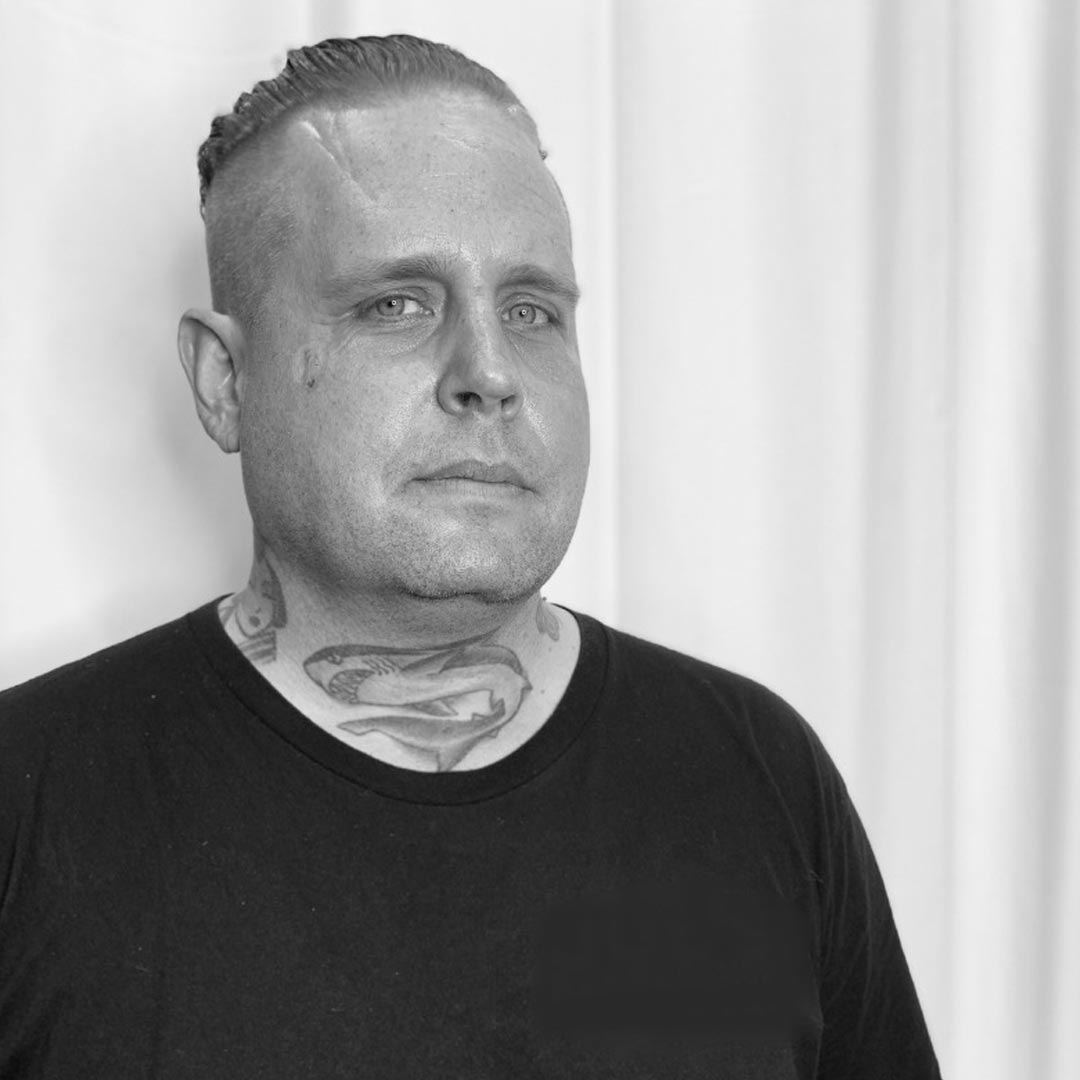 Jamie is originally from Northern California, he has been cutting men's hair for over 15 years. A recent Milwaukee transplant from San Francisco, Jamie has also worked in Seattle, Chicago, Nashville, and New Orleans. When he's not behind the chair, Jamie is an avid music fan as well as a die-hard supporter of the Winnipeg Jets. Jamie brings not only a passion for Men's Cuts but an unmatched skill level that he honed over the years.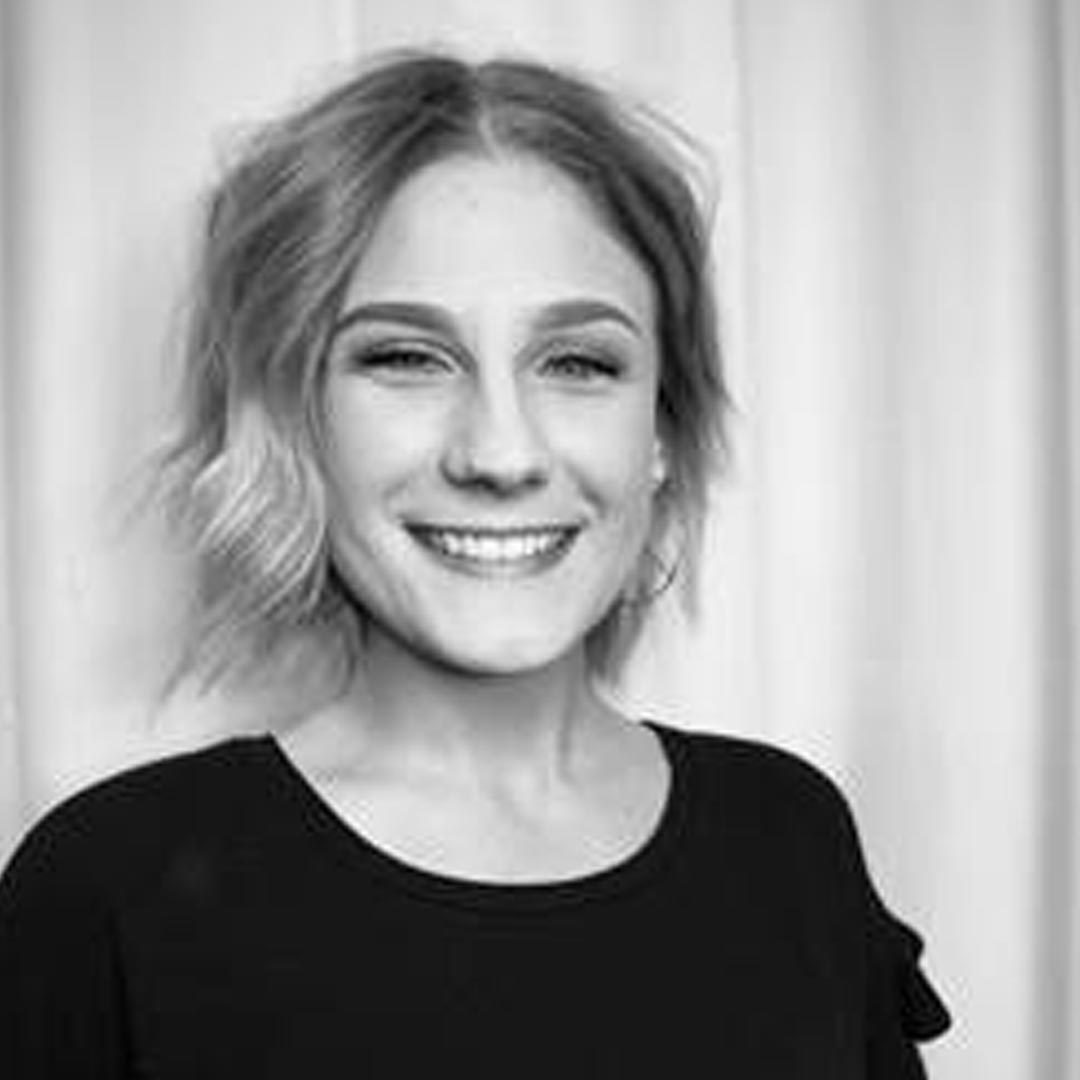 Nicole is a recent graduate from the Salon Professional Academy in Appleton! Originally from Oshkosh, Nicole is passionate about men's and women's haircuts as well as balayage and staying up to date on the hottest color trends! As a fresh graduate she is excited to become a part of the Di Carlo Team while learning the ins and outs of this exciting industry!